Sponsors
Sponsorship Opportunities
Deadline for sponsoring is May 2nd.
Historic Downtown Weatherford
Saturday, July 9, 2022
8:00 am to 4:00 pm
PEACH FESTIVAL 2022
The Weatherford Chamber of Commerce is hard at work in preparing for the 37th Annual Parker County Peach Festival which will be held on Saturday, July 9, 2022, from 8:00 a.m. to 4:00 p.m.
The Parker County Peach Festival hosted over 40,000 guests in 2021 to beautiful historic Downtown Weatherford and is known as the premier 1 day-Texas Event. The 2021 festival was awarded several accolades from Texas Festival & Events Association.
We realize that none of this would be possible without the generous support of our volunteers, organizations, and businesses to ensure its continued success. The sponsor dollars help offset costs and allows us to provide many free events for our guests. We invite you to join us in this award- winning event as a sponsor. Attached is a list of sponsorship opportunities in which your business can participate. In exchange for this investment, your business will receive the tangible benefit of significant name exposure that will help market and promote your business in Parker County. You will also receive the intangible benefit of knowing you have done something outstanding in helping to continue the tradition of the Parker County Peach Festival. As this is a Chamber event, we do require that all sponsors be a member in good standing.
Please click on the links below for the Terms & Conditions, Registration form and electrical form. If you have any questions, please call the chamber office or email Gloria Martinez at or Tammy Gazzola at
All event sponsorships and advertisements are first come, first served. To ensure your company is recognized, deadline for payment and form is May 2nd. Contact will be made after registration is received to discuss payment process.
Thank you for your time, interest, and support of the Parker County Peach Festival. We look forward to an outstanding year for this Premier award-winning 1 day-Texas Event!
2022 SPONSORS
TITLE:
PARTNER SPONSORS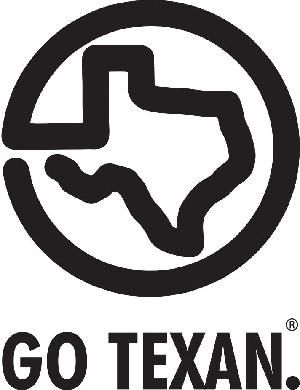 STAGE SPONSORS
Hand & Stone Massage and Facial Spa
Cultivate Real Estate
Epic Orthodontics
Fort Worth Community Credit Union
H-E-B
CHILDREN'S ACTIVITY
On-Site Medical Care
McDonald's of North Texas
Parker County Hospital District
HYDRATION SPONSORS
Culligan of Weatherford
Surepoint Medical Centers of Weatherford