Two Stages of Entertainment
2022 Concert Line-Up will be posted soon!
SEEKING ENTERTAINERS!
Interested in having your Band/Dance Troupe participate in the Peach Festival. We want to hear from you! Send us your information and someone will get back to you.
Take a break from shopping, grab a cold peach beverage, favorite festival food and join us!! Enjoy a variety of music from local artists. These entertainers are sure to put some pep in your step. Yes, dancing is welcome!
Thank you to our Sponsors!
Main Stage
~ Located at Waco & Church St ~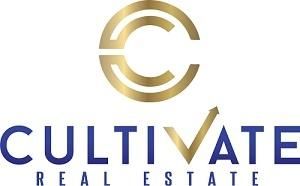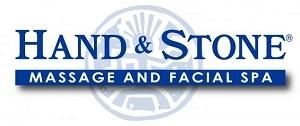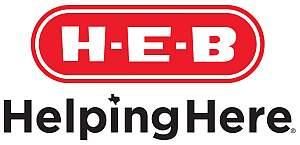 Stage Two
~Located at Spring & Waco~